Welcome to Thoth Travel Highlights!
Discover a world of travel articles curated in a fun and interesting way. Get inspired for your next adventure or find reading material for your armchair journeys. Thoth Travel Highlights is your go-to destination for memorable travel experiences. Join us as we explore the world, guided by the patron of travelers and adventurers.
This is an empty section. Start by adding widgets.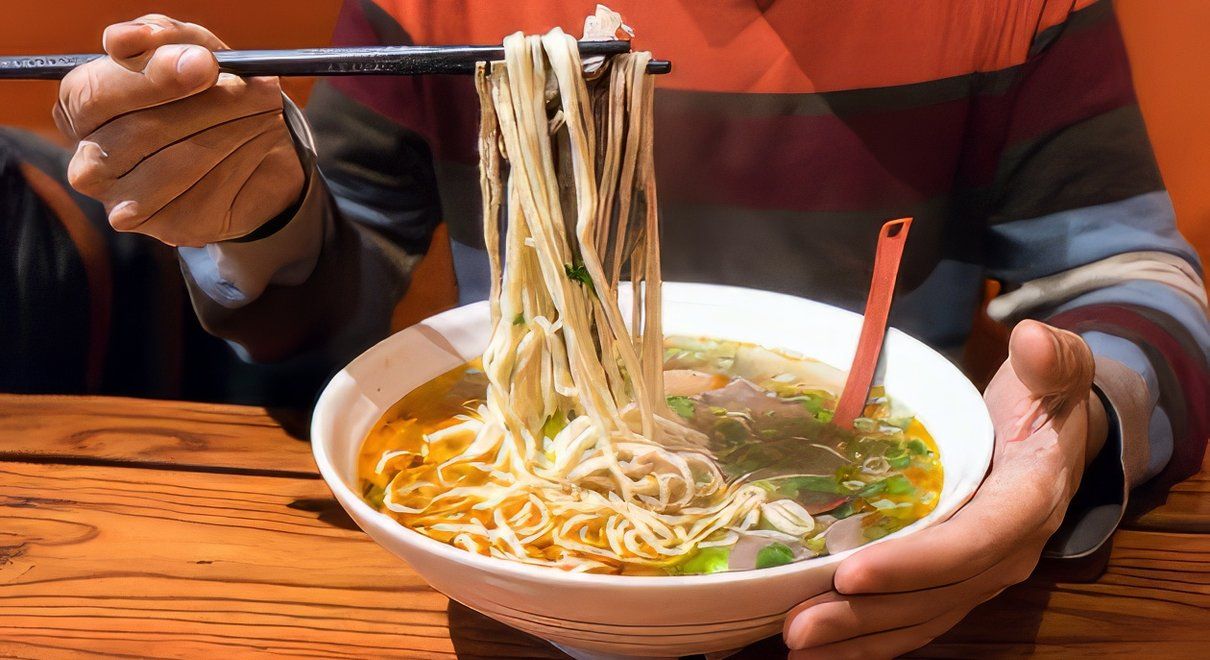 Travel Highlights - Food: Valencia / Saigon / Montreal
For all the foodies out there, get ready for a culinary adventure! Our first stop takes us to Saigon, where you absolutely cannot miss tasting the mouthwatering Bò Pía. These little rolls are bursting with flavor and are sure to leave you wanting more. Travel Highlights - Food From there, we jet off to Valencia, Spain to indulge in their iconic dis
Sep 24, 2023 • 3 min read
Travel Highlights - Trains: Sri Lanka / Retiro Station / Train Museum
Until we're starting our next For 91 days we're starting a new series - compiling travel highlights into themed posts. We're starting out with a Travel Highlights about Trains. Trains have captured our imagination for centuries. Their power, speed, and romance have inspired countless stories, songs, and films. But trains are more than just a mode o
Sep 21, 2023 • 2 min read